Latest updates
Project events and recent news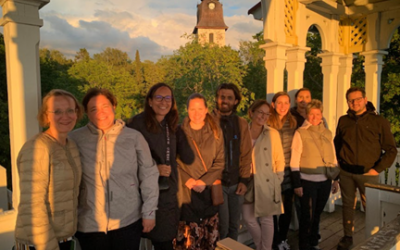 The last two years have been one of the most difficult and challenging for healthcare professionals across Europe. The I-BOX project has been able to respond to the needs of nursing students and teachers with diligence. The strong motivation and involvement of the...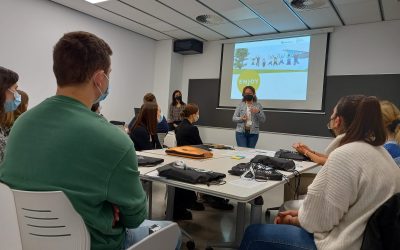 The simulation training programme was the first learning activity of the I-BOX Project. This training connected different EU countries, European nursing students and teachers. A total of 28 (15 students and 13 teachers) participated from 4 universities (TecnoCampus, UMaribor, UMIT, TUAS).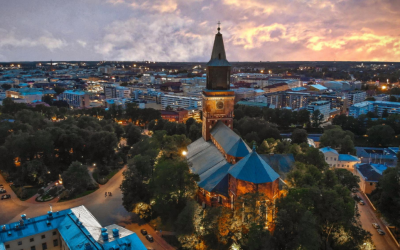 At Turku University in Finland on 30/08/2022Location: Applied Sciences University of...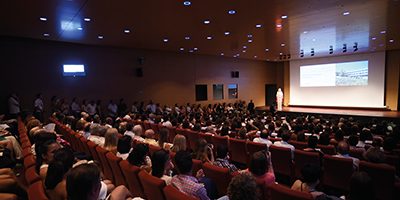 The 'Multiplier Event' conference of the European project I-BOX Digital Toolbox for innovation in...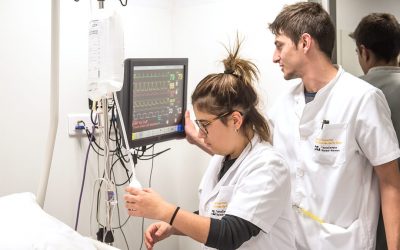 The I-BOX project includes a practicum programme "Clinical training in simulation environment" in...
Subscribe for more information on I-Box