Latest updates
Project events and recent news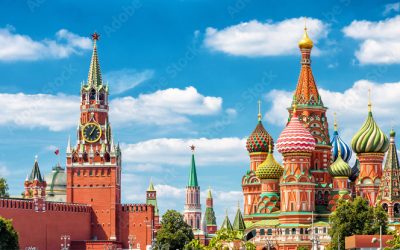 Information note on the I-BOX Consortium and acknowledgement to the participating researchers from University of Sechenov In accordance with the provisions of Council Regulation (EU) 2022/576 of 8 April 2022 amending Regulation (EU) No 833/2014 concerning restrictive...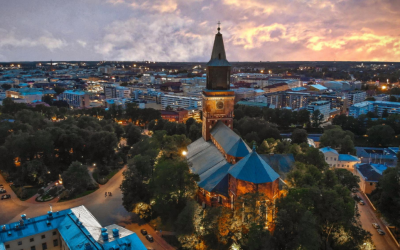 At Turku University in Finland on 30/08/2022Location: Applied Sciences University of...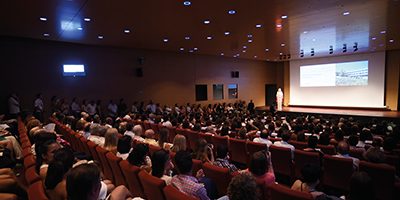 The 'Multiplier Event' conference of the European project I-BOX Digital Toolbox for innovation in...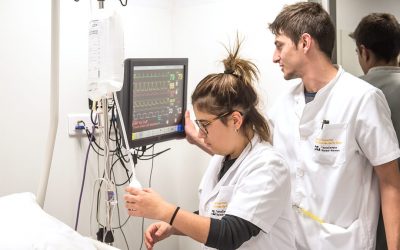 The I-BOX project includes a practicum programme "Clinical training in simulation environment" in...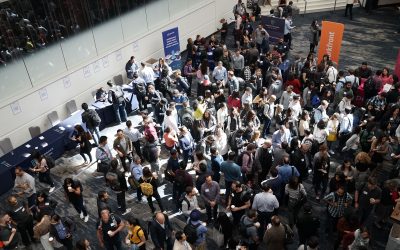 At TecnoCampus Mataró-Maresme 04/05/2022 Location: Auditorium (building TCM2)...
Subscribe for more information on I-Box