Latest updates
Project events and recent news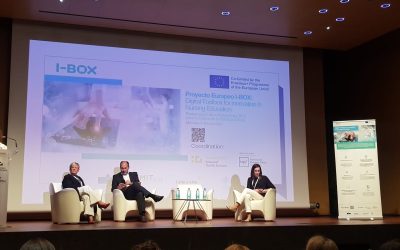 As part of the European I-BOX Project, we would like to inform you of the last activities that took place during the months of April and May 2022 at the TecnoCampus facilities. I-BOX LEARNING ACTIVITY: CLINICAL SIMULATION TRAINING From April 19 to May 6, 2022 one of...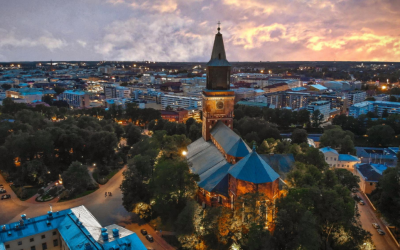 At Turku University in Finland on 30/08/2022Location: Applied Sciences University of...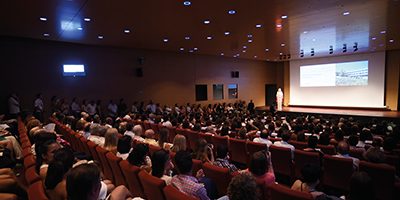 The 'Multiplier Event' conference of the European project I-BOX Digital Toolbox for innovation in...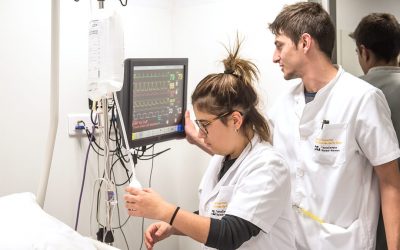 The I-BOX project includes a practicum programme "Clinical training in simulation environment" in...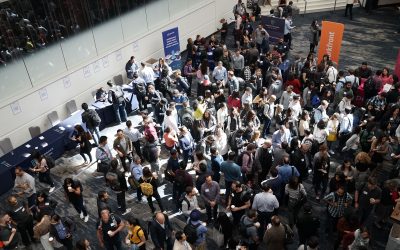 At TecnoCampus Mataró-Maresme 04/05/2022 Location: Auditorium (building TCM2)...
Subscribe for more information on I-Box